I teach what it took me years to learn!
Learn how to feel worthy of your ideal

Learn how to get rid of the negative energy that blocks you from your ideal

Learn how to get crystal clear on what you deserve in a relationship
I offer a tangible transformation to women who are ready to claim what they truly desire in their next relationship.
Learn the process I used to manifest love! This Masterclass includes:
5, self-paced, online lessons
Emotional Check-in Guide
Online Dating Best Practices
Self-love 101 Guide
Guided Visualization
Love List Template
Your Love List iOS Mobile App from the Apple APP Store!
If it's time for you to move forward toward sharing your life with your ideal match, purchase now!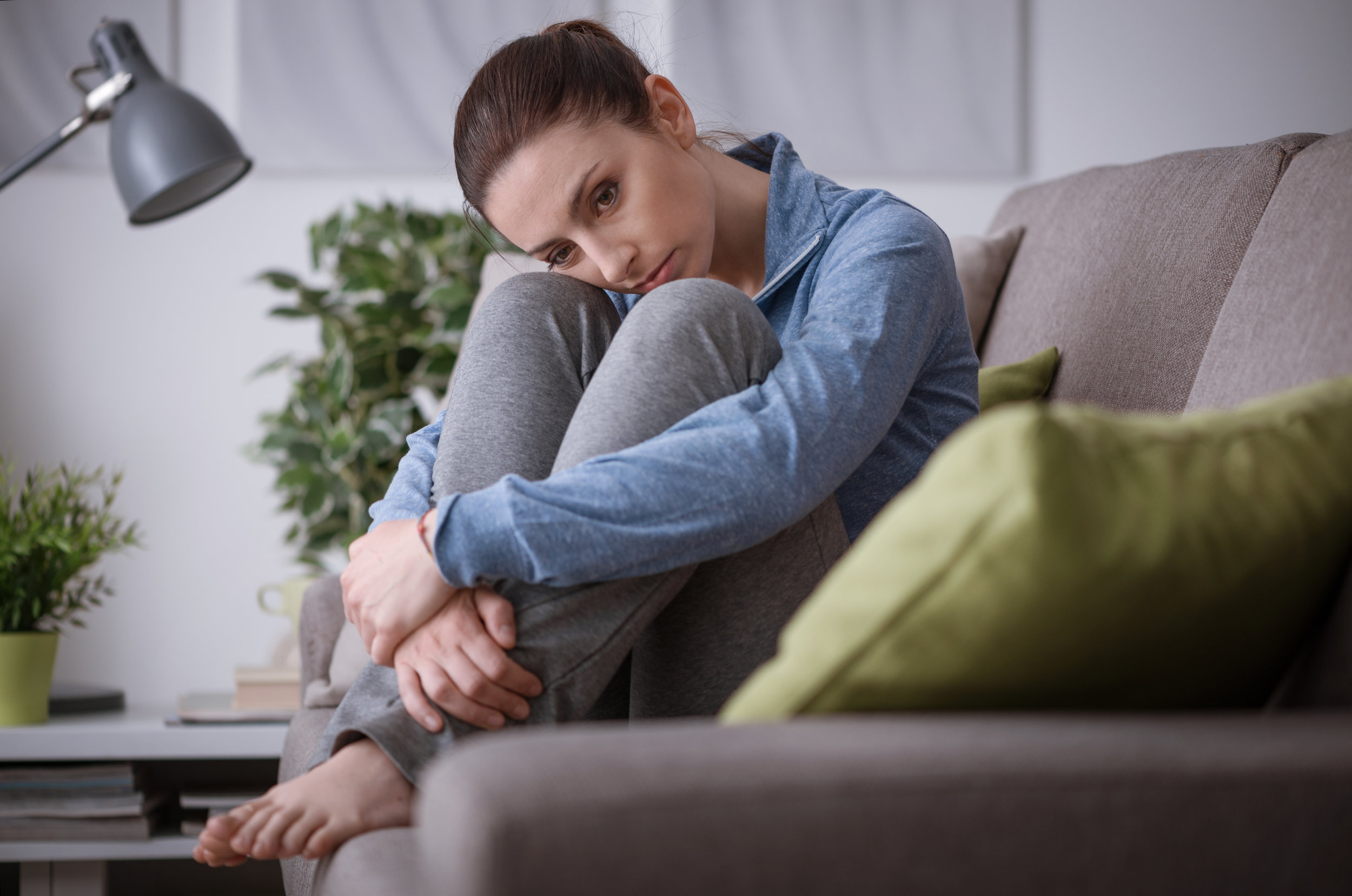 What is human energy? What is an energy shift? Learn how to use your emotions as indicator of your energetic frequency. Learn how to be conscious of your thoughts by using the Emotional Check-in Guide provided.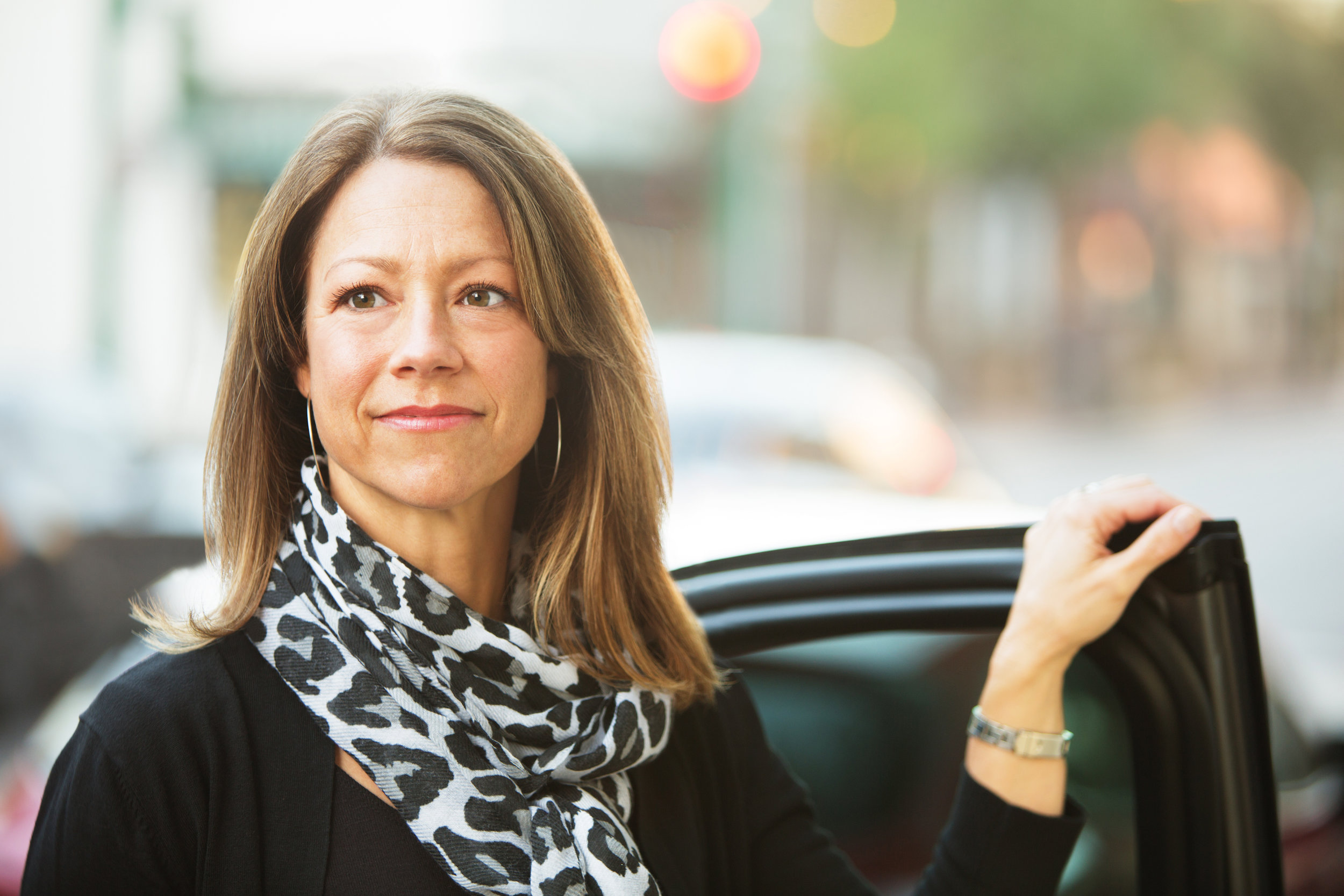 Lesson 2: Declare Your Worth
What can you shift in you to create the relationship experience you most desire? Uncover the events in your life that have created limiting beliefs. Become reacquainted with the you who has a lot of offer in a relationship.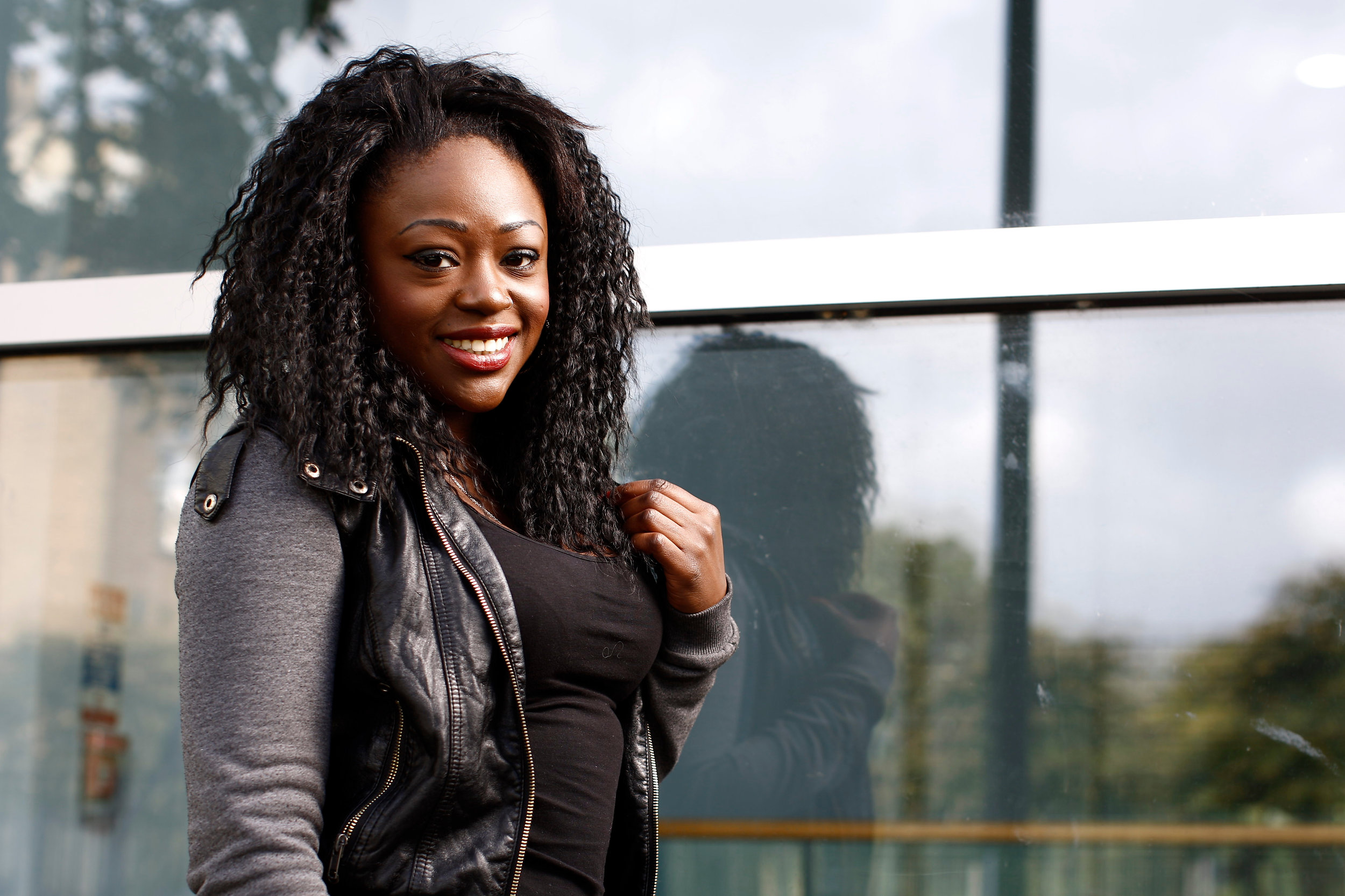 Lesson 3: Change Your Perspective
Will you let go of the pain of the story? You'll practice telling the story of past relationships through the lens of gratitude, which is critical for clearing negative energy that may be blocking you from accessing a positive, fulfilling, uplifting relationship.
Lesson 4: Name Your Ideal
What does your ideal partner look like? You'll learn about your human superpower and how to use it to amp up your desire, to visualize what's possible, and to describe the characteristics of your ideal partner. Put yourself in the feeling of being in a relationship that matches your heart's desire.
What will you claim on your love list? You'll learn how to write your own love list. You'll receive helpful tools, including a Love List Template and the Your Love List iOS App that you can download for making your love list. This lesson is all about the action you can take to name it and claim it!